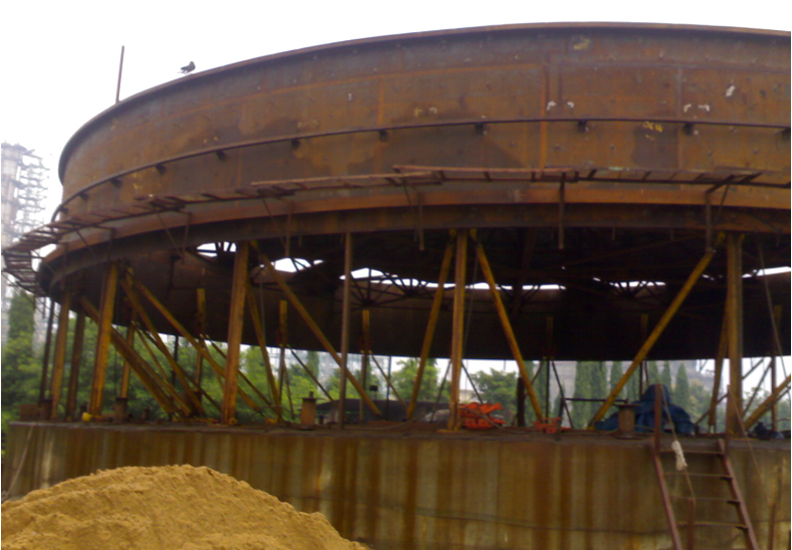 Tankage & Vessels Works
Design & Detailed Engineering, Supply and Procurement of materials, Fabrication & Erection works, Shop works, NDT works, Allied Civil works, Insulation works, Testing, Assistance in Commissioning. Find the services offered below.
TECH-SHARP pays attention to the minutest of details – right from the exact dimension control, to planning, work-scheduling, adherence to quality control and International HSE standards, specifications and cost control – completing the project well ahead of the schedule.
Services Offered
Here are a few services that we offer in relations with tankage and vessel works:
Design

Detailed Engineering

Procurement

Supply

Fabrication

Erection

Testing

Painting

Insulation

Commissioning Assistance
Few Projects That We Have Worked On